About Company
Sanghvi Techno Products, founded in 1998 is an ISO 9001 : 2015 Co., and one of the leading companies to manufacture PTFE products in INDIA.
Sanghvi Techno Products manufactures extruded and moulded PTFE rods, extruded PTFE tubes, moulded PTFE tubes, skived and moulded PTFE sheets, PTFE ready-cut and envelope gaskets, PTFE custom fabricated parts. Available in different virgin grade for specific application and filled compounds (glass-fiber, carbon, bronze, graphite, molybdenum disulfide, etc.).
We have in-house manufacturing facilities for above all products with annual production capacity of 1000MT, and comprehensive testing facility for qualification and acceptance test.
We have introduce and started to sell product with our brand name in the market from 2013.
What distinguishes us from other PTFE manufacturer companies is the time and effort we dedicate to understand our business partner's needs.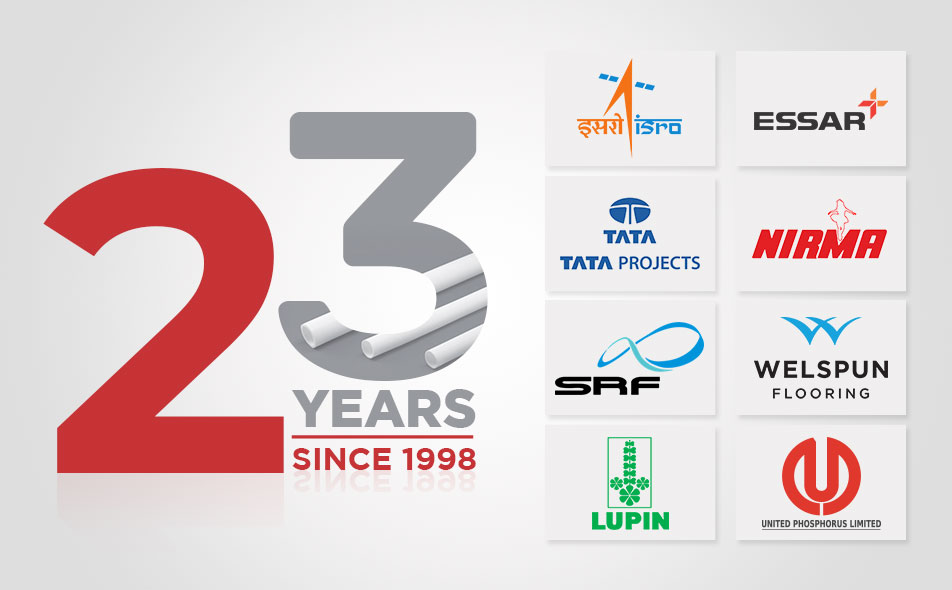 Quality & Services
"We, at Sanghvi Techno Products committed for total customer satisfaction by supplying products that would meet and exceed requirements of our customers."
To achieve the above objectives we work with strict quality control manufacturing process and have in-house comprehensive testing facilities. All operations follow the company's procedures as described in the Quality Manuals, Operating Procedures & Work Instructions etc.