PTFE Expanded Sheets/ Plate
Description: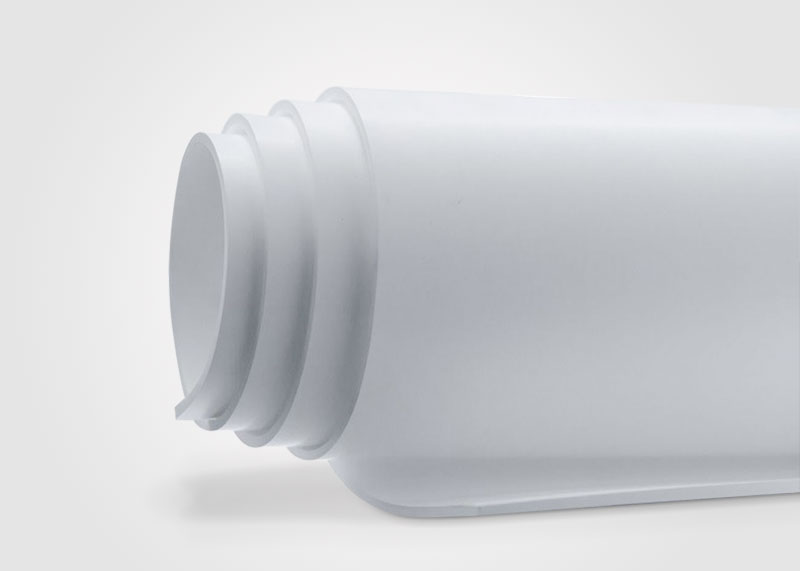 Advantages:
Gasket making convenient.
Low requirement for the bolt pretightening force.
High temperature resistance, long service life.
Ideal for damaged flanges, irregular flanges, and glass-ceramic flanges.
No pollution for fluid.
Chemical corrosion resistance.
Technical Data:
Value
Remark
Compress: %
59.55
Gasket Pressure Ratio: 35 MPA
Recovery: %
11.61
Compress: %
51.26
Gasket Pressure Ratio: 17.25 MPA
Recovery: %
14.35
Creep: %
68.32
100°C x 22hr
Leak: ml/sec
0.16
Gasket Pressure Ratio: 17.25MPA
Medium Inner Pressure: 4MPA
Also available in PTFE filled compounds with fillers: glass fiber, carbon, graphite, bronze, molybdenum disulfide.